We Bulk Bill
All General Ultrasound
These include DVT, Abdomen, Renal, KUB and many more.
Contact one of our friendly staff to find out more.
We offer Pregnancy Packages if you see us from your very
first dating scan. Speak to a staff member for more info.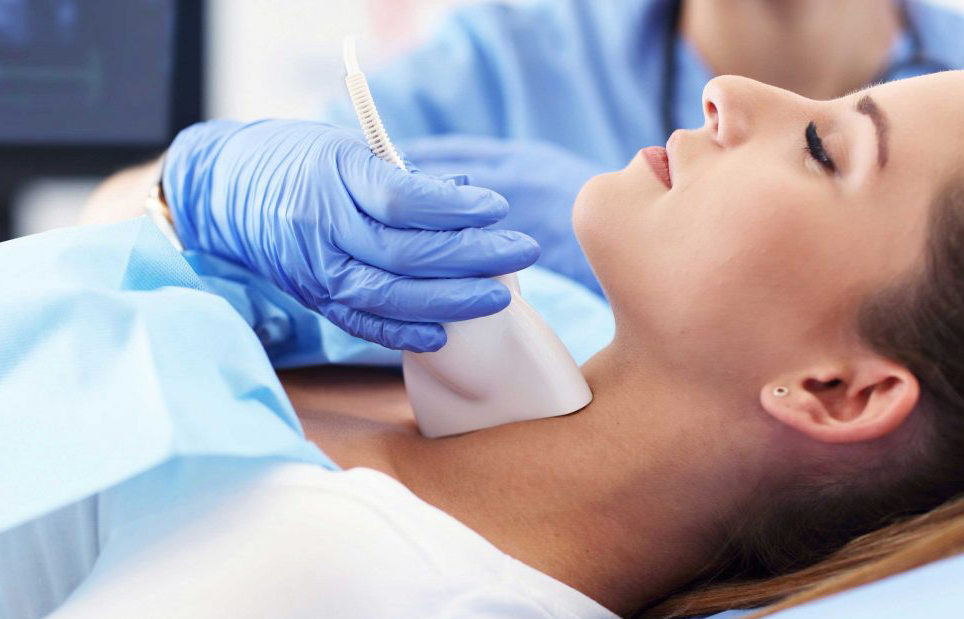 About Us
For the past 8 years health care professionals have been impressed by Paradise's detailed medical imaging, and exceptional patient's care covering the Gold Coast, Tweed and Logan Communities. Paradise Ultrasound has continuously grown from strength to strength due to commitment of providing State of the Art equipment, knowledge and comprehensive care and family members being fiercely committed to making the business successful.
Referrer Resources
To request referral pad/forms or brochures please phone 07 55392 555 and speak to
our Practice Manager Adriana or our Marketing Manager Tony.
If you are a referring doctor to Paradise Ultrasound and would like to log in to view your patients images, please refer to the above login tab.
If you have not been registered for Paradise Ultrasound Voyager Login, please contact our practice manager Adriana to have this organised on 07 55392 555 or reception2@paradiseultrasound.com.au
We are also able to offer vehicle transport to and from Paradise Ultrasound for select patients and welcome any requests in this regard.
News
Follow us on Facebook  for all our recent activity and updates.
Paradise Ultrasound Specialists
1 week ago
Motherly
We're not crying, you're crying. 😭
Creator Anne Behling says, "We all try and do SO much and are constantly facing mom guilt, when in reality we do more than enough. Our little ones don't care if the kitchen drawers are organized or if their toys are put away in color coordinated bins. They just want us to love them and spend time with them. It's okay to watch a movie with them when there are dirty dishes in the sink. It's okay to play outside when there's a mountain of laundry to be done. Because it won't be like that forever and sometimes moms and dads just need that little reminder."
Read more:
http://m.mother.ly/J5TOJDS
More News
Frequently Asked Questions
How can we help you?
Should you have any questions, feel free to contact us or call us with a referral (07) 55 392 555 to book an appointment. 
Get In Touch

(07) 55 393 388


Mon – Fri from 7.30am to 5.00pm